Professional video services, helping you clarify your message, define your audience & grow your impact.
Who We Are
At ReelCast Productions, we want to make your project a success. Whether your ministry needs a promo video or your feature film needs a color grade, you've come to the right place. Your story deserves to be told with excellence…and we won't settle for less.
With over ten years of award-winning experience in the industry, we create compelling characters, powerful scenes, seamless transitions, and memorable experiences that connect audiences to the visual tapestry of the silver screen.
Great videos don't happen by chance. Strategically use cinematic visuals and moving storytelling to connect with your audience. Short promo films that communicate the heart of your organization are our happy place!
It isn't about knowing which buttons to push, it's knowing when to push them that makes the difference. With our editing, we collaborate with the director to formulate the right pace and structure to tell your story in the most compelling way.
The art of color goes beyond merely fixing problems. Used strategically, it enhances the story and creates a consistent look for your film. With color, we strive to make your audience feel the emotion of the story through color.
You deserve a video that is true to your brand and tailored for your audience.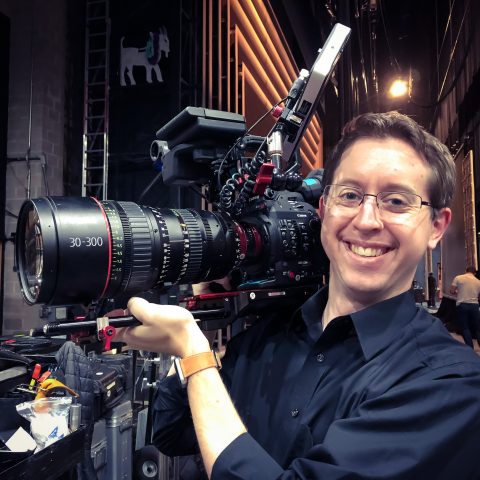 John-Clay
Creative Director
Collaborators
Frequent Team Members