Professional video services, helping you clarify your message, define your audience & grow your impact.
Crafting a story that matches your vision
and effectively moves your audience. 
Documentary
It's our belief that documentaries should be interesting, compelling, and entertaining. Having edited four feature-length documentaries, John-Clay has experience interweaving interviews into a cohesive story.
Feature film
Editing a feature takes working with the director to formulate the right pace and structure that fits each moment. Our process is very collaborative – hearing your vision and the needs of your audience, and then crafting an edit to match.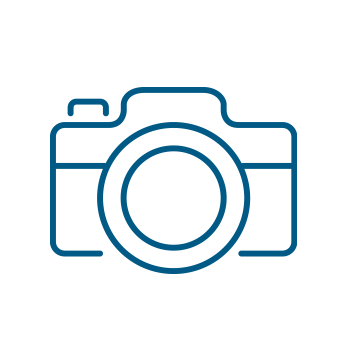 Shorts
As lead editor on multiple short films, John-Clay brings his skills to stories in short form. From extensive discussions with the director, to massaging the story with little nips and tucks, a great short film can be incredibly powerful!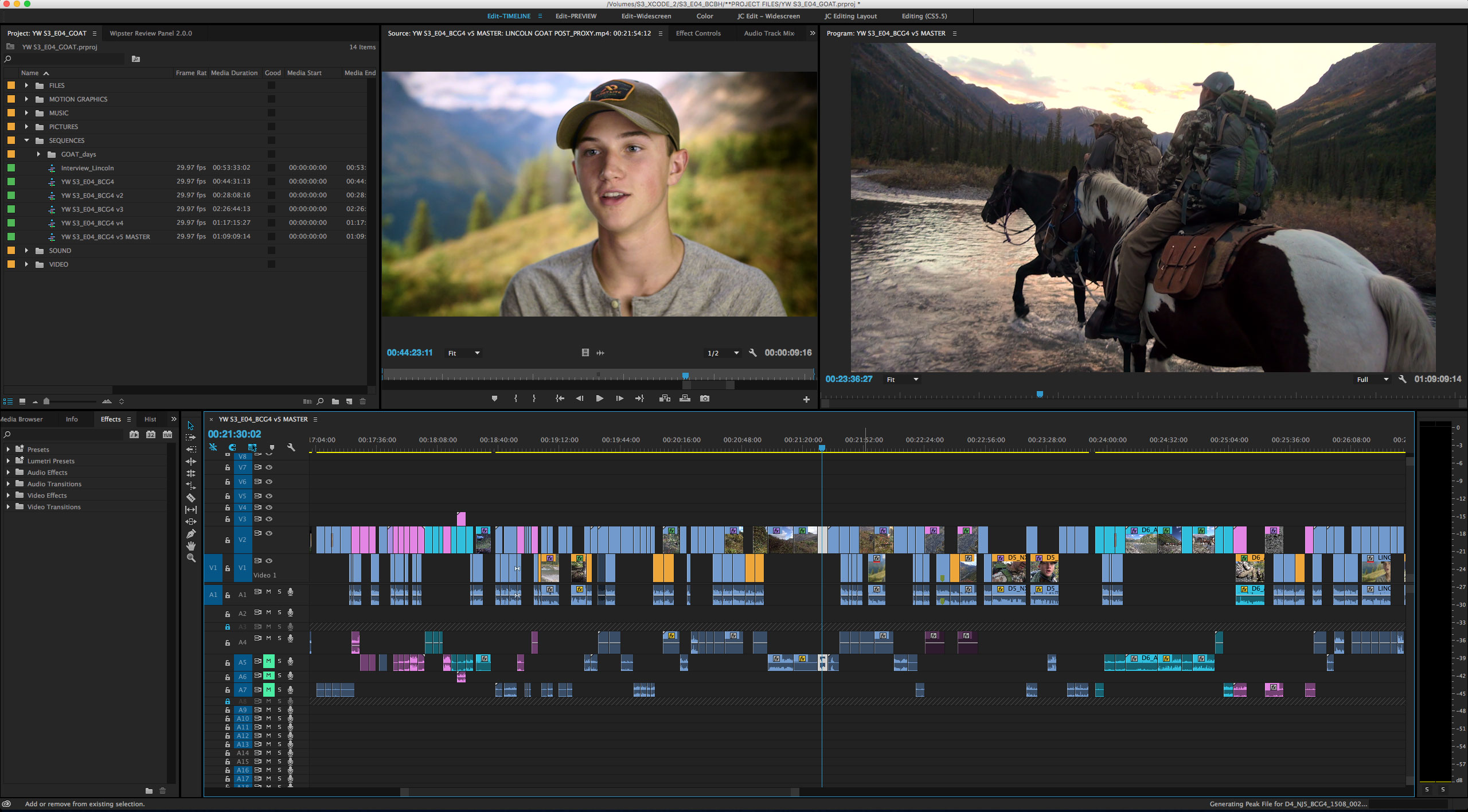 (Nominated) "Best Editing" at 2016 Attic Film Festival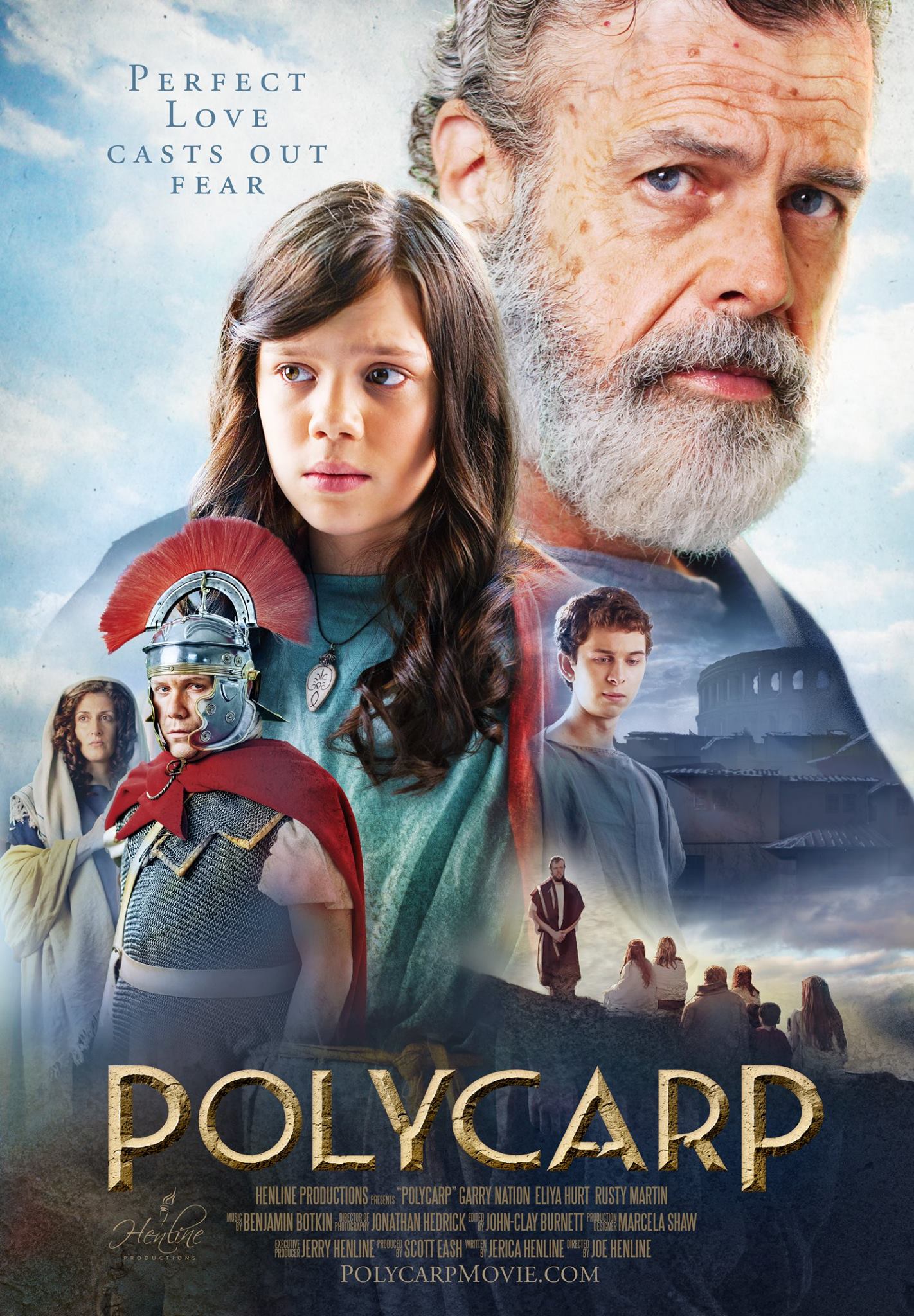 (Winner) "Best Editing" at 2015 Pan Pacific Film Festival
(Winner) "Best Documentary Over $50,000" Gold ICVM Crown Awards
(Winner) "Best Documentary Over $50,000" Gold ICVM Crown Awards
What our customers have to say 
John-Clay takes films and makes them better. My biggest regret was not finding him sooner. He listens. He has a great eye. He's creative. And most of all, he wants to honor God with the process and the finished product. I look forward to working with him again! - Sean Morgan, Filmmaker

Looking For Color Skills?