The Editing Room
Crafting the story to match your vision
and effectively move your audience. 
Documentary
Having edited four feature documentaries, we believe documentaries can be interesting, compelling, and entertaining. 
Feature film
Our award-winning editing on feature films proves that formulating the right pace and structure for each moment can thrill a director and move an audience.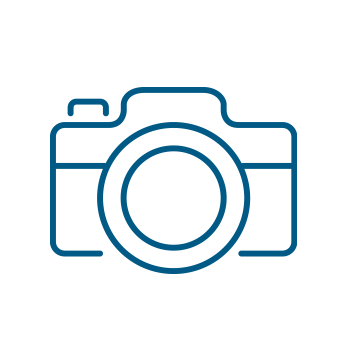 Shorts
As lead editor on multiple short films, we know that with the right nips and tucks and massaging of the story,  a great short film can be incredibly powerful!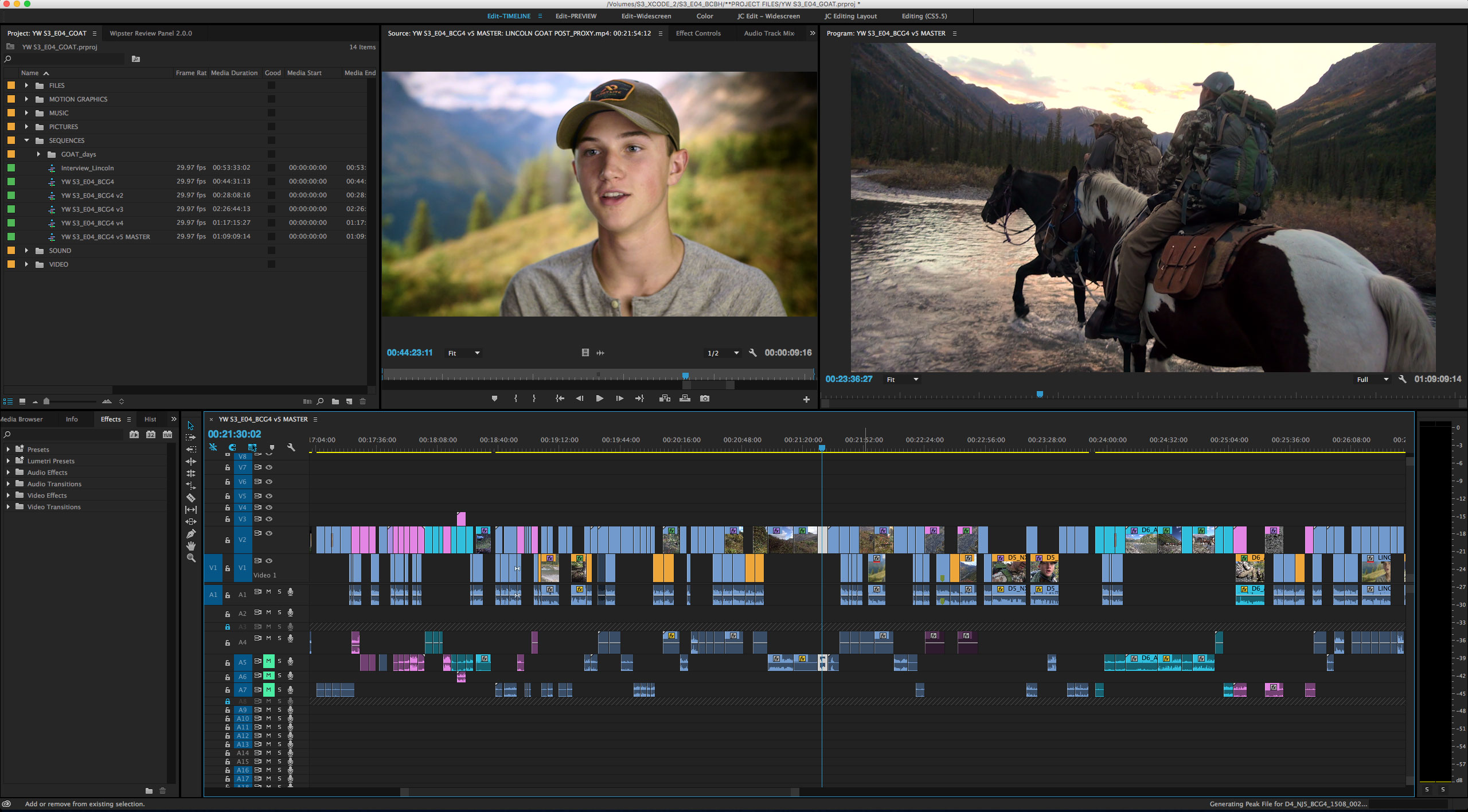 What our customers have to say 
John-Clay takes films and makes them better. My biggest regret was not finding him sooner. He listens. He has a great eye. He's creative. And most of all, he wants to honor God with the process and the finished product. I look forward to working with him again! - Sean Morgan, Filmmaker
John-Clay brings a great skillset/expertise to any project and is easy and enjoyable to work with. His skill and outside perspective produced a greatly superior cut to our own previous attempts. We look forward to working with John-Clay on any future projects.
- Joel Steege, Filmmaker
(Nominated) "Best Editing" at 2016 Attic Film Festival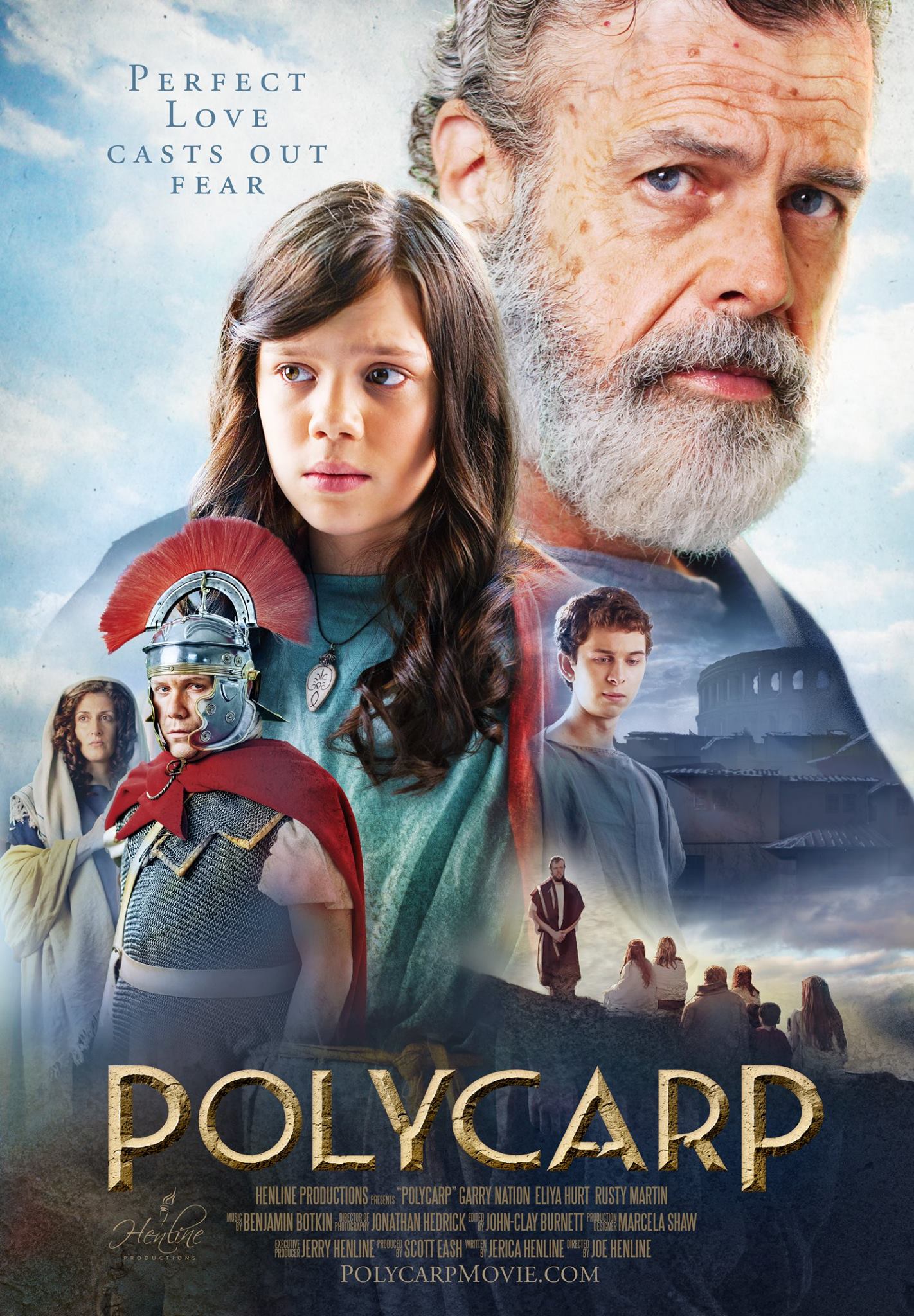 (Winner) "Best Editing" at 2015 Pan Pacific Film Festival
(Winner) "Best Documentary Over $50,000" Gold ICVM Crown Awards

Looking For Color Skills?