Crafting a seamless visual experience.
Refine the image. Finish the story. Inspire the audience.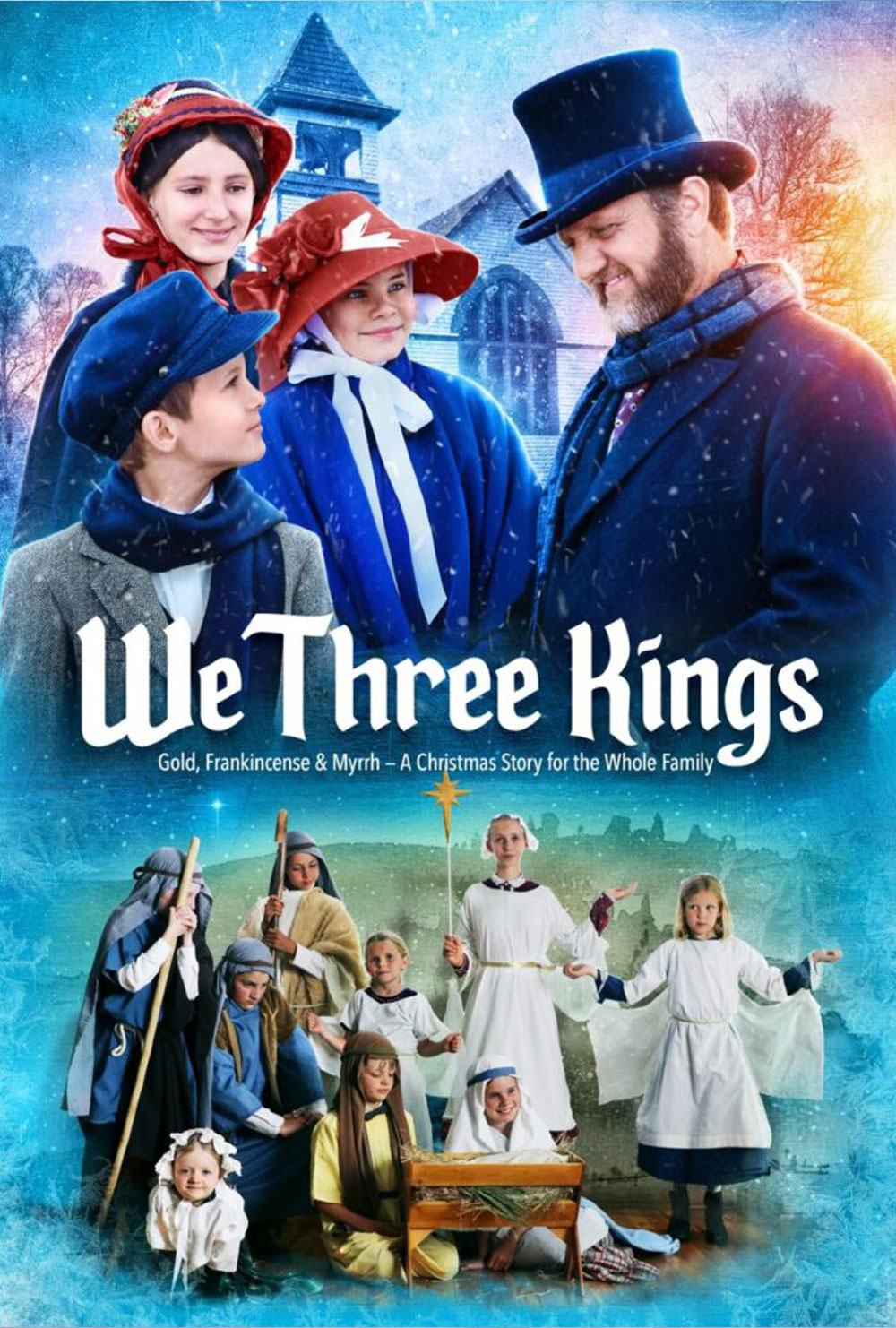 What our customers have to say 
John-Clay was a professional, excellent choice to color our documentary, "Show Me The Father." He did an amazing job, was diligent to meet deadlines, patient with our timelines, and a joy with which to work. I gladly endorse him!
I'm a big fan of John-Clay's work and I'm privileged to have him do color-grading on some of my projects. John-Clay is a super easy guy to work with, passionate about what he does, honest about making it the best it can be, and of course is very talented as well.
John-Clay did an amazing job on our videos!  If you think you can skip color grading, think again! The color grading alone definitely took our videos to the next level. He's an easy guy to work with, even giving us suggestions in preproduction that streamlined post.